ANNOUNCEMENTS FOR SEPTEMBER 22, 2017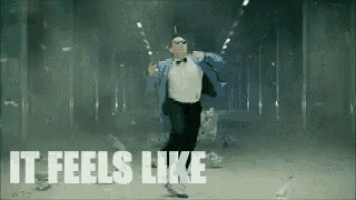 On Tuesday, September 26, all high school students will be taking part in the Terry Fox Run for Cancer research. On Tuesday, students are invited to wear athletic wear and their House shirts, as we will also be doing a small House activity throughout the run. If you do not yet have your house shirt, please do your best to wear your house colour. Cancer does not discriminate — I doubt that any of us have not been touched, in some way, by this disease. STRIVE will be collecting donations — please give generously.
Ultimate Frisbee practice tonight at 4 pm – meet outside Room 319 dressed to go.
Did you know that every year, millions of people in close to 25 countries participate in The National School Run Day, The Terry Fox Run, and Terry Fox fundraising events? Support STRIVE and donate towards the Terry Fox Foundation for the chance to dump ice cold buckets of water on Student executives and teachers! Purchase your water bucket size and select your target outside the lounge at lunch. Join the cause!
We Day permission forms are due today!!! We are still missing many forms. If you have not yet brought in your form, see Ms. Krishna or Ms. Saini.
A reminder to all graduating students that the Ontario Universities Fair will be taking place this weekend!