ANNOUCEMENTS FOR SEPTEMBER 25, 2017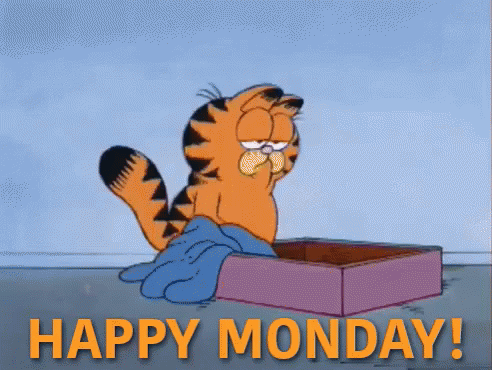 Tomorrow, all high school students will be taking part in the Terry Fox Run for Cancer research. Students are invited to wear athletic wear and their House shirts, as we will also be doing a small House activity throughout the run. If you do not yet have your house shirt, please do your best to wear your house colour. Cancer does not discriminate — I doubt that any of us have not been touched, in some way, by this disease. STRIVE will be collecting donations — please give generously.
Are you a graduating student? Are you honest, curious, and a bit of a risk-taker? Can you demonstrate a commitment to community service, in the hopes of creating a better world? If so, then the Loran Scholarship may be for you. Information is posted on the board outside room 315. Town Centre has the opportunity to sponsor up to three students in the application process. This does not guarantee you the scholarship, but it gets you past the first hurdle — if you would like to be considered, please speak with Ms. McDonald.
We are pleased to announce that MADD Canada (Mothers Against Drunk Driving) will be visiting our school this afternoon for a presentation. All students — in class or on spare — must attend. The presentation will take place in the large gym at 1:00. Please head to your period 4 class after lunch, and wait to be called to the gym.
We will have our first House Council meeting today in room 319 at 12:10. Please be prompt!
Students in Yearbook and Photography Club – Please see Mr. W in room 406 during lunch to pick up a permission form for our upcoming trip. Permission forms are due by this Friday (Sept 29th).
Did you know that there are 14 schools and 15 roads in Canada named after Terry Fox? Support STRIVE and donate towards the Terry Fox Foundation for the chance to dump ice cold buckets of water on Student executives and teachers! Purchase your water bucket size and select your target outside the lounge at lunch. Remember, today is the last day to do so!
Mandatory Ultimate Frisbee practice at 4 pm today. Meet outside room 319, dressed to head to Highgate.
Students in the Photography Club – please check schoology for an update to the meeting schedule. We will be meeting on Thursday this week. See you then!
We Day permission forms were due on Friday, but we are still missing several!! If you have not yet handed in your form, you must see Ms. Krishna or Ms. Saini today. Either come with your form or be prepared to explain why you should still be allowed to attend We Day!
MUN Meeting this Wednesday at 3:30 pm in Room 402. New members welcome!
To grade 9 students who are going to Bark Lake — we leave on Wednesday! Please remember to pack a cold bag lunch (nothing that needs to be microwaved), as we will be eating once we reach the camp, and your rain gear (which we will hopefully NOT use). ALSO — whatever you pack, you must carry! Don't count on nice smooth paths to roll suitcases over. If you have any questions about what to bring, or what to pack, please see Ms. McDonald, Ms. Wiles, or Mr. Tushingham.